Co-Curricular & Extra-Curricular Programs
EXCURSIONS AND INDUSTRIAL VISITS
For the practical and real life learning, students are taken to different industrial areas like Dabur Nepal- Birjung, CG-Nawalparasi, Pokhara Industrial Area, Coca-Cola Factory-Chitwan . . . . Excursions are also conducted on the basis of the subject. In the sociological field visit, students are taken to Chepang Village-Chitwan, Gurung Village-Dhampus, Ghale Gaun-Lamjumg, Raute Basti-Dang, Tharu Village-Nawalparasi and Jirel Basti-Dolakha. The students should compulsorily prepare reports of the field visits and make presentations for evaluations of practical knowledge. The students from QUEST have already been to different parts of Nepal, India, Malaysia, Thailand and China.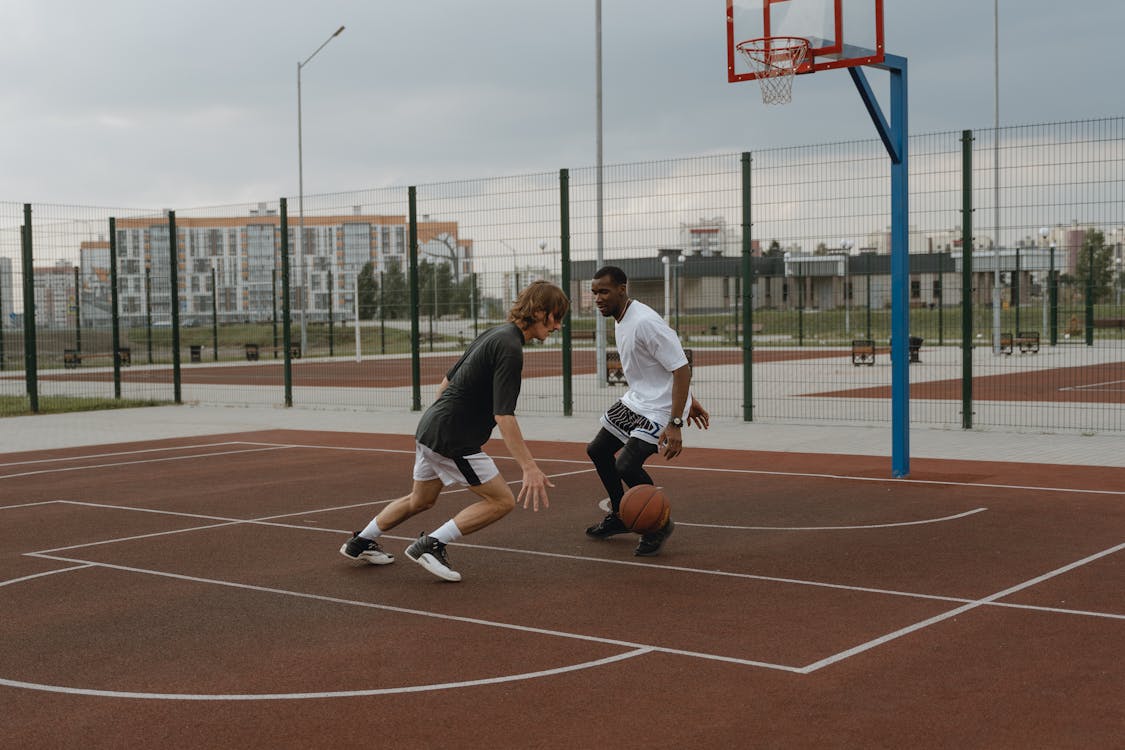 PROJECT WORKS AND RESEARCH PROJECTS
The college assigns different projects based on the subjects of the students in their curriculum. Individual and group projects are given. An elongated routine is operated in the college in order to facilitate students for the project works. The students collect, compile and analyze data. Market Research are conducted in the various areas of their subjects they study in different semesters of the course with SWOT analysis. Additional Research projects are carried out as non-credit ones.
ENTREPRENEURSHIP DEVELOPMENT
The students of business study the subject-Entrepreneurship. They make in-depth study of theory, nature, growth, downfall, bankruptcy and features of diverse business. They make presentations on various successful/failure business stories or biographies and autobiographies. They compete in Business Development Plan. The college supports innovative business idea and provides seed money for small business practices in the supervision of the subject teachers. The college values young entrepreneur minds and their innovative business ideas, and supports them to materialize as business.
SPORTS
We believe that learning is not just limited to books and curriculum. So, along with sincere and rigorous academics, the college also emphasizes extra-curricular and co-curricular activities not only to maintain mental fitness of the students and teacher-staff but also to develop sportsmanship.
LEADERSHIP DEVELOPMENT
The college provides leadership and personality development training in the college. The students are assigned different roles in the different groups. Different leaders are allocated for the different program of the college as the practice of rotational leadership. Students develop essential characteristics of leadership from the organization of various events in and outside the college.
CORPORATE SOCIAL RESPONSIBILITIES
Quest Team has promised to contribute about two percentage of its profit as Corporate Social Responsibilities. The Social Club of Quest makes arrangement of the contributions. In the past the club had contributed in the Pashupati Bridhasram, Local Community and Government Schools in Kavre and rural Lalitpur areas, Cloths, Medicines, Stationeries for Earthquake affected, flood victims and in epidemics. Quite often students also collect money and goods to support the valuable projects of national prestige like Bagmati Safai Aviyan and Rastriya Aabiskar Kendra. The students also involve in community sanitation program, charity and socio-political issues.
MANAGEMENT GAMES AND FEST
The college organizes regular events like food festivals, welcome parties, farewell parties, annual day, New Year Celebration, blood donation, sports week, music and food fiesta…where students look after event management, food production and service. The Music and Dance Club takes responsibility of conducting music and Hospitality Club takes responsibility of food and service.
INTERACTION WITH INDUSTRY PROFESSIONALS AND PRACTIONERS
The college arranges various interaction programs with the industry professional and practitioners for the understanding of practical situation, knowing the market gap and global demand. Professionals from banks, insurance companies, universities, politics, tax, law, share market, hotels, manufacturing and trading industries are quite frequently interact with the students of QUEST.
QUEST CLUBS
The students at Quest take initiatives in different programs as intra and inter-college competitions. They organize events from different clubs like MUSIC AND DANCE CENTER, SPORTS CENTER, SOCIAL CLUB, MEDIA AND IT CLUB, HOSPITALITY AND TOURISM CLUB and BUSINESS CLUB in the support and guardianship of the college administration.
NATIONAL AND INTERNATIONAL EXPOSURE
QUEST INTERNATIONAL COLLEGE organizes seminars and conferences in the relevant and contemporary issues of management. MBA students get opportunity to present their research papers. The college also supports students and faculty for national and international seminars and conferences participation so that they can enhance their quality and confidence.