Quest History
Quest International College, established in 2009, has been situated in Lalitpur at Gwarko. Ideal setting for learning, it has been envisioned to remain as the center for Academic Excellence in management education and development by imparting quality management education, professional development skills and capabilities, and contributing significantly in the field of research and development.
It is an applied Management School targeted for aspirants who want to build enterprises on their own as well. It aims at producing future businessmen who can handle government and private organizations efficiently.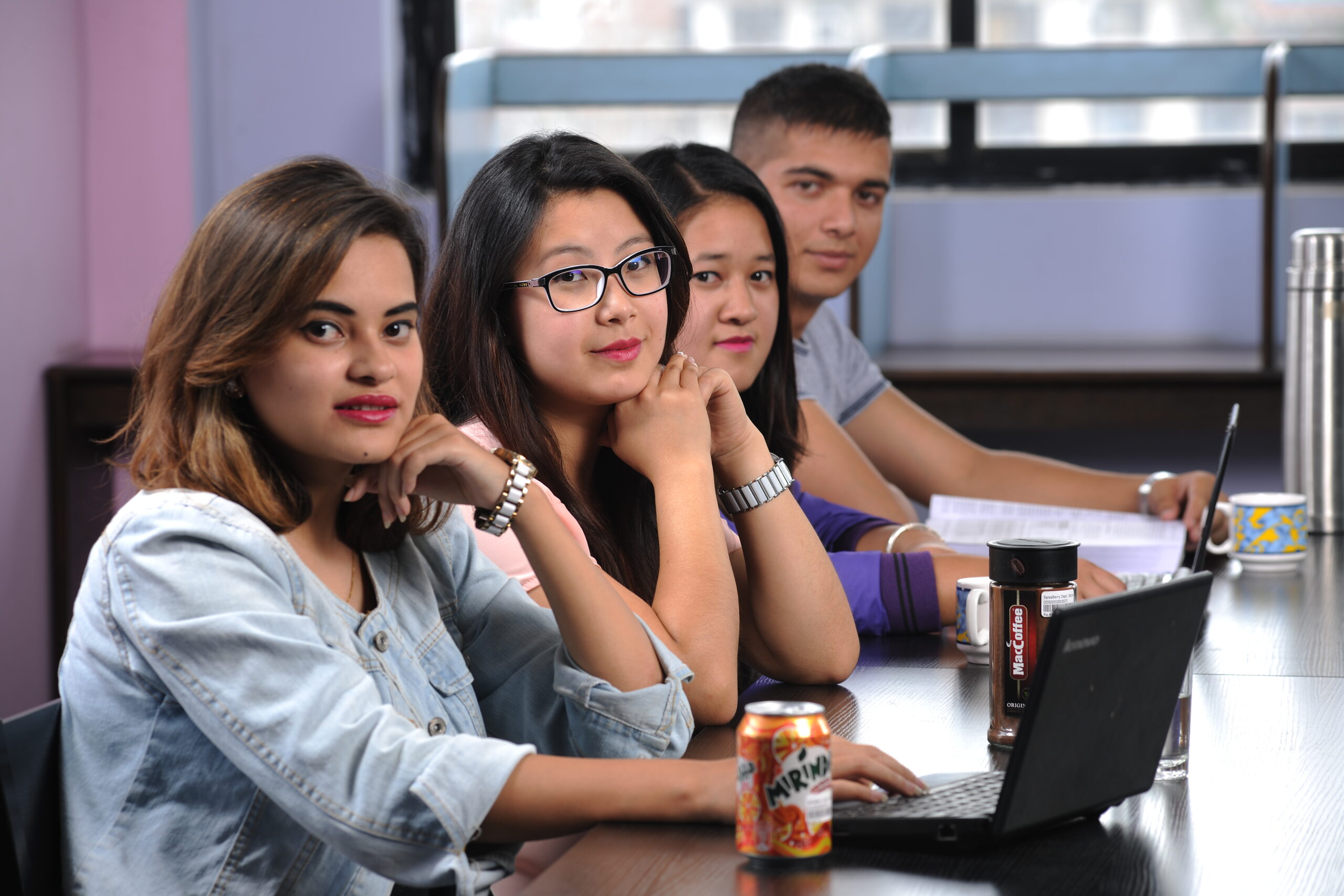 Our Missions
The mission of Quest International College is to:
Provide quality education for successful personal and professional life.

It aims to produce future businessmen, top global executives, bankers, management academics hoteliers and leaders in the broad range of Management, Hospitality and Business Studies all around the world.

To accomplish this mission, the QUEST team is committed to educational excellence with ample distinctive features in unique teaching-learning environment, where we always put the LEARNER FIRST.

QUEST provides definite purpose in life by inculcating the vogues for entrepreneurship, professionalism, feeling of humanity and contributing to the development of nation.