Quest Research Management Cell (Quest-RMC)
Quest International College's unique program distinguishes itself from other graduate business schools in the country with its practical approach to learning. This program seamlessly integrates essential managerial, leadership, and entrepreneurial skills, delivering exceptional outcomes for students.
Quest International College boasts a dedicated Research Management Cell, that offers invaluable benefits to students, scholars, and researchers alike. This resource hub provides comprehensive support for research endeavors, offering guidance, access to research tools, and networking opportunities. It serves as a vital platform for fostering academic growth, enabling students to excel in their studies, scholars to pursue groundbreaking research, and researchers to advance their work within a collaborative and supportive environment.
Executive Committee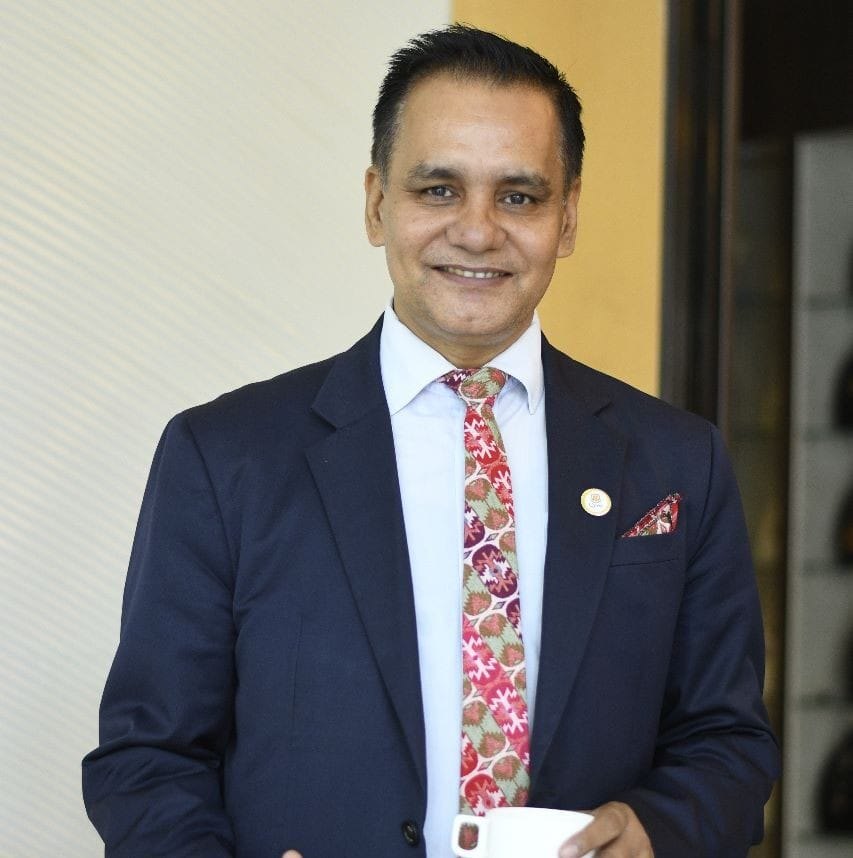 Dr. Devid Kumar Basyal
Head - Research/ RMC, Quest International College
Advisory Committee
| SN | Members |
| --- | --- |
| 1 | Prof. Dr. Sushil Bhakta Mathema |
| 2 | Prof. Dr. Purusottam Singh |
| 3 | Prof. Dr. Amma Raj Joshi |
| 4 | Prof. Dr. Ananda Sharma |
| 5 | Prof. Dr. Dev Raj Adhikari |
| 6 | Prof. Dr. Sishir Subba |
| 7 | Prof. Dr. Jay Raj Awasthi |
| 8 | Prof. Dr. Om Sharma |
| 9 | Prof. Dr. Durga Lal Shrestha |
| 10 | Prof. Dr. Ramesh Raj Kunwar |
| 11 | Prof. Dr. Puskar Bajracharya |
| 12 | Prof. Dr. Prem Raj Pant |
| 13 | Prof. Dr. Sridhar Prasad Lohani |