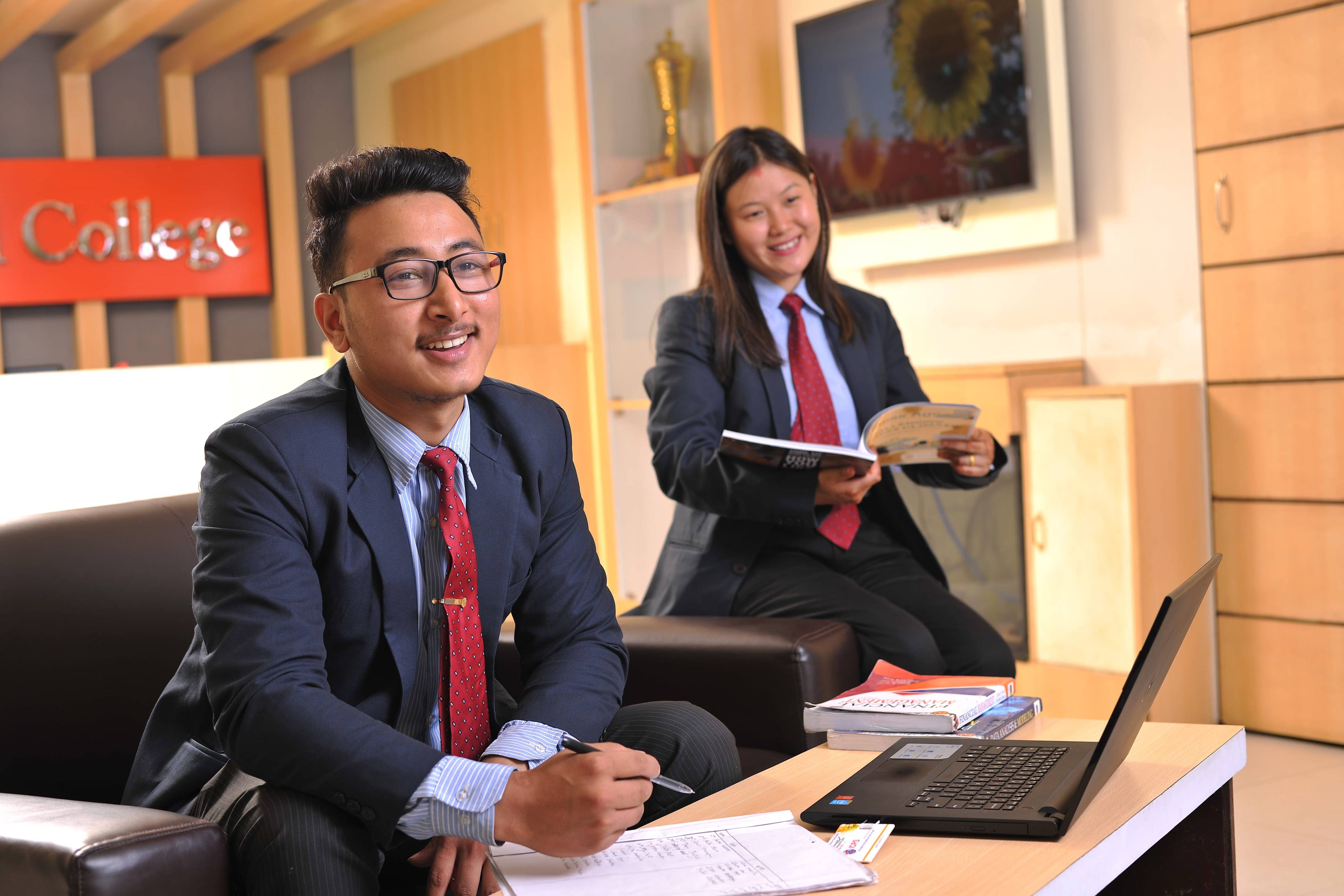 News & Notice
Get updated with our latest news and notices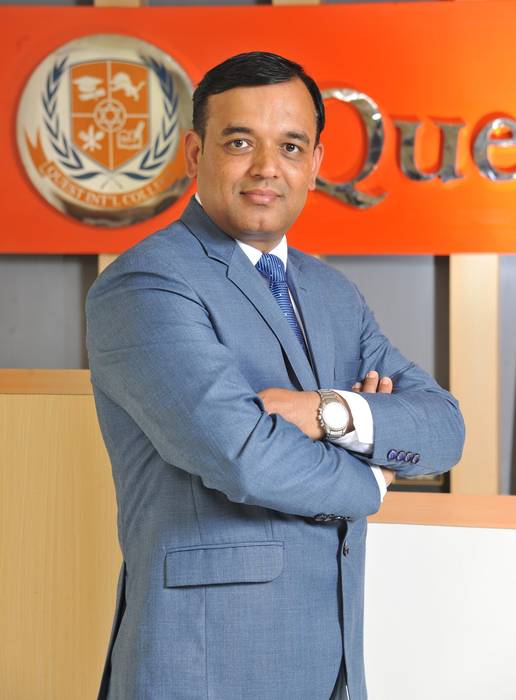 \\ Principal's message
Mr. Udaya Raj Paudel
Principal
Welcome…!!!
QUEST INTERNATIONAL COLLEGE runs Master of Business Administration (MBA), Bachelor of Business Administration (BBA) and Bachelor in Hotel Management (BHM), affiliated to Pokhara University. These highly valued global degrees prepare students with sound knowledge and skills to be self- reliant, and to embark on a rewarding career ahead. The main objective of QIC is to provide quality education. You will know in course of time that we respect individual differences of our students and value each of them as a unique and potential individual to become thoughtful and responsible leaders in the diverse areas of society and global employment market.
At QUEST you will find the excellent learning environment with adequate facilities, modern infrastructure and academic atmosphere. Hence, I would like to invite you at the college premises and hope for further interaction. Thank you for your interest in QUEST.
Notable Alumini
Some of the success we like to cherish.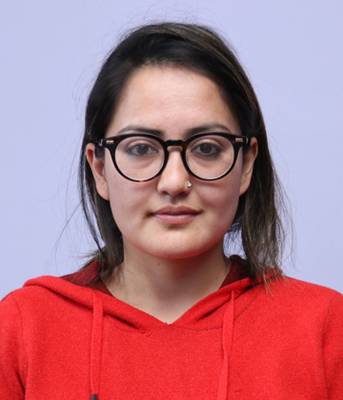 Ms. Prarthana Sen
Digital Marketing Executive, Neoteric
2020, MBA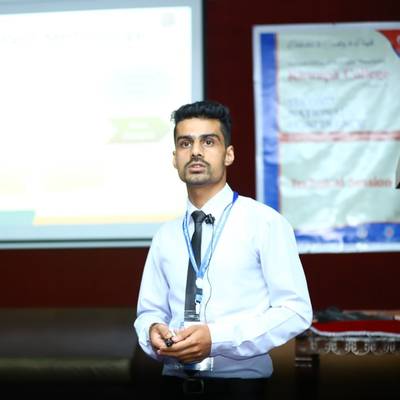 Mr. Abhishek Risal
Business Incubation Officer, Antarprerana Pvt. Ltd
2019, MBA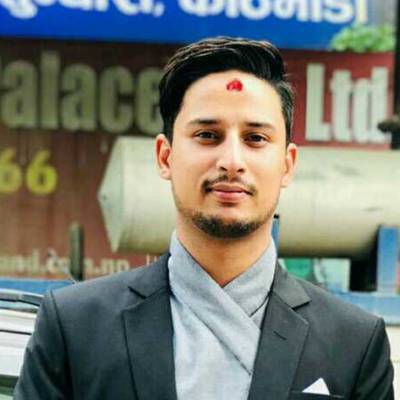 Mr. Shashwat Dhungana
Human Resource Business Partner, Chaudhary Group
2018, MBA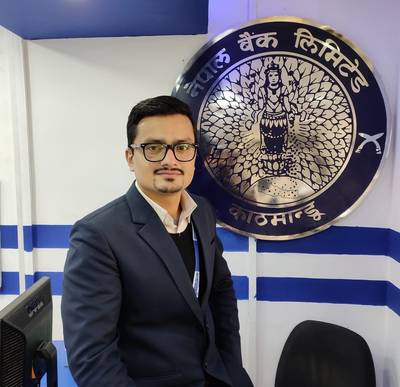 Mr. Saramsh Kharel
Operation Department, Nepal Bank Limited
2015, BBA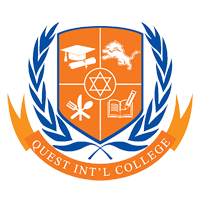 "I'm thrilled to be a BHM student at Quest. The college's commitment to practical learning is impressive. From learning about hotel management to organizing culinary competitions, Quest has provided me with diverse experiences. I look forward to a successful career in the hospitality industry, all thanks to Quest!"
Ms. Nisha Paudel
BHM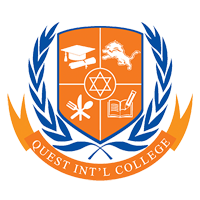 "I can confidently say that Quest International College is where my passion for hospitality bloomed. The BHM program here is top-notch, blending theory and practice seamlessly. The regular food events and competitions added a unique touch to my education. Quest has prepared me to excel in the world of hospitality."
Mr. Raj Khatiwada
BHM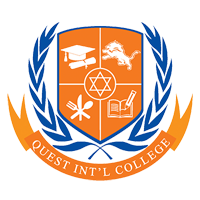 "Choosing Quest for my BHM was one of the best decisions I made. The expert faculty and the focus on real-world experiences set Quest apart. I'm excited to enter the world of hospitality with the knowledge and skills I've gained here. Thank you, Quest!"
Ms. Priya Shrestha
BHM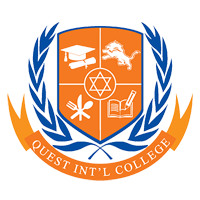 "My journey here has been exciting, fun, and full of energy. I aspire to be a successful food and beverage manager, and Quest has been the perfect place for my dreams. I've learned a lot and will use it to improve myself. Quest organizes fantastic events, especially in BHM, like food competitions. My investment here was in time and money, and what I've gained is priceless. Thank you Quest!"
Mr. Sagar Rokka
BHM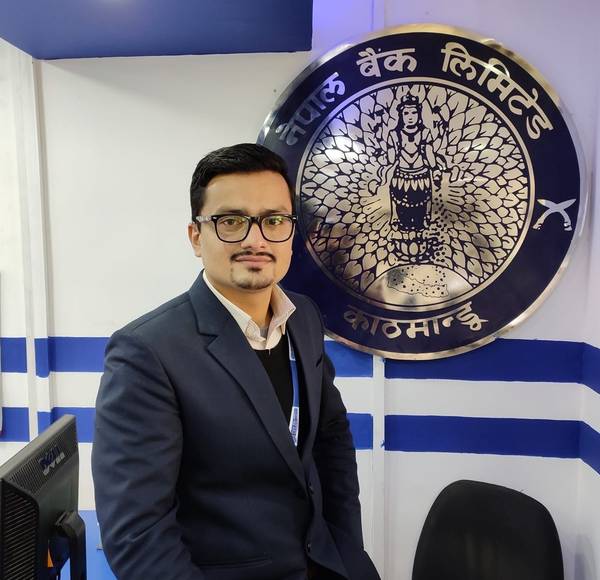 "It was wonderful learning experience at Quest International College. Graduating from Quest, I now realized it has provided me the right kind of environment to develop my personality and hone my knowledge. Extra-curricular activities like case studies, seminars, International exposure and conference were really helpful that broadened my vision on various perspective. I regard Quest International College as the place which made my confidence high and recognition to face the ever-competitive banking industry. I owe a great thanks to the faculty and management team of Quest International College which have bred us in the best possible way and have been very kind and supportive throughout our academic journey. I am proud to be the part of Quest International College family for all the exposure, skills it provided me which has been very helpful for this stage of my life."
Mr. Saramsh Kharel
BBA
Enroll at Quest
Don't hesitate to ask if you have any queries.