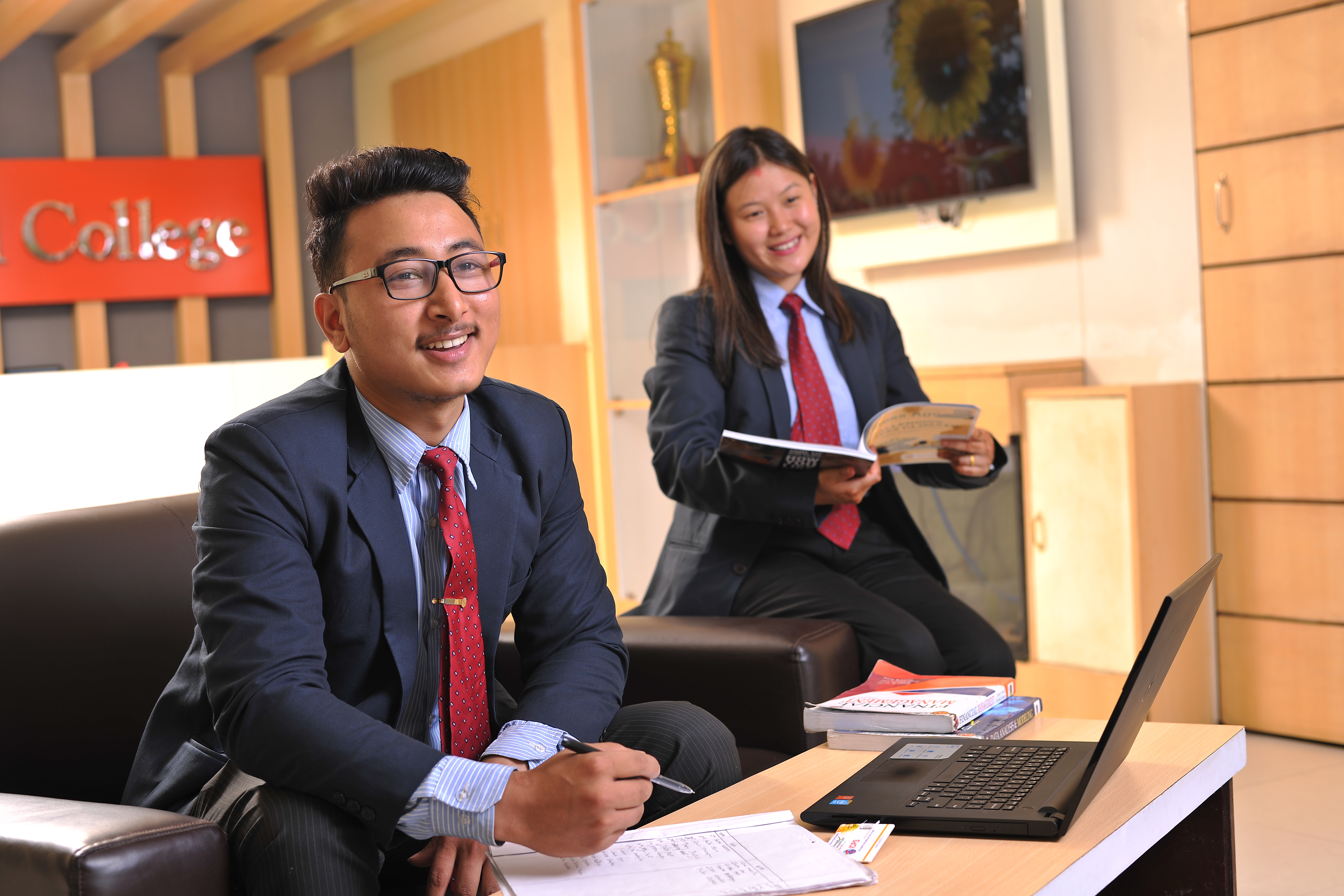 News & Notice
Get updated with our latest news and notices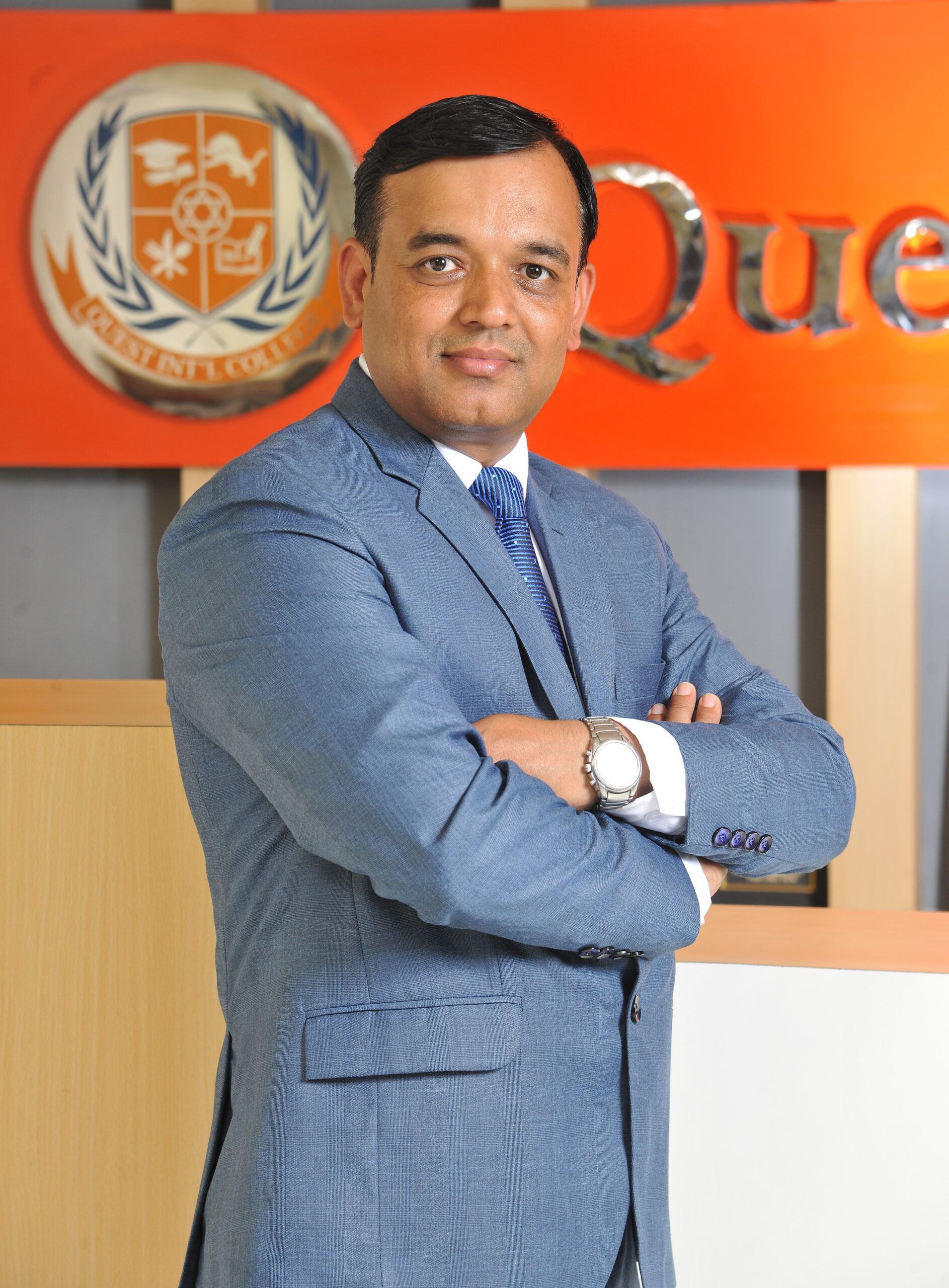 \\ Principal's message
Mr. Udaya Raj Paudel
Principal
Welcome…!!!
QUEST INTERNATIONAL COLLEGE runs Master of Business Administration (MBA), Bachelor of Business Administration (BBA) and Bachelor in Hotel Management (BHM), affiliated to Pokhara University. These highly valued global degrees prepare students with sound knowledge and skills to be self- reliant, and to embark on a rewarding career ahead. The main objective of QIC is to provide quality education. You will know in course of time that we respect individual differences of our students and value each of them as a unique and potential individual to become thoughtful and responsible leaders in the diverse areas of society and global employment market.
At QUEST you will find the excellent learning environment with adequate facilities, modern infrastructure and academic atmosphere. Hence, I would like to invite you at the college premises and hope for further interaction. Thank you for your interest in QUEST.
Notable Alumini
Some of the success we like to cherish.
"We are proud to introduce our newly launched Diploma in Culinary Art Program, designed to equip students with the essential skills and knowledge to thrive in the dynamic culinary industry. Our program blends theory and practical training to produce graduates who are confident, skilled, and ready to make a mark in the world of gastronomy."
Kolin Kiran Shrestha
Advanced Culinary Arts
"I wholeheartedly recommend enrolling in our esteemed Diploma in Food and Beverage Service program. With a comprehensive curriculum, industry-experienced instructors, and hands-on training, we ensure that our students are equipped with the necessary skills to excel in the hospitality industry. Join us today to embark on a rewarding journey towards a successful career in food and beverage service."
Kolin Kiran Shrestha
Food & Beverage Service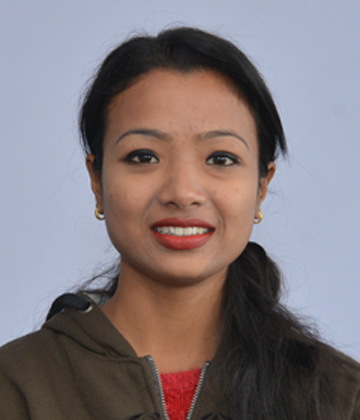 "MBA program at Quest integrates academic rigor with professional skills and prepares to know- how one can excel in business and management. Being the Pokhara University Topper of MBA from Quest I can recommend to all the prospective students of MBA to join the Quest for developing their personal and professional life."
Eliza Shrestha
MBA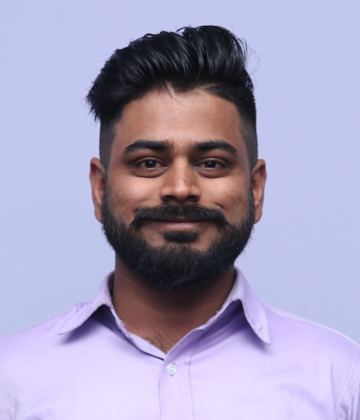 "Quest possesses one of the best educational infrastructure and facilities. In a modern complex, Quest library, Seminar Hall, two dozens of committees and clubs of students prepare MBA students to practice management and excel in the competitive global market."
Sandeep Sharma
MBA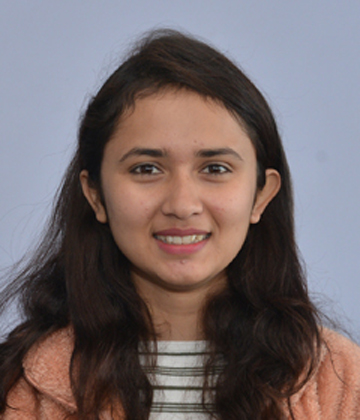 "Learning at Quest is not just confined to books and curriculum; the college emphasizes holistic development of students through student centered approach in teaching that prepares graduates to be able to cope up with future challenges of business, develop leadership skills, projects, creativity, research and develop entrepreneurship."
Benjula Adhikari
MBA
Enroll at Quest
Don't hesitate to ask if you have any queries.